Customise Your Purchase
Fabric Panels - Choose 2 Free Panels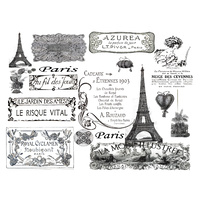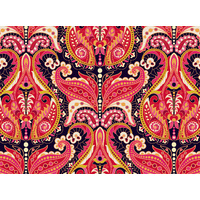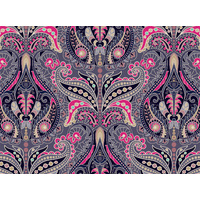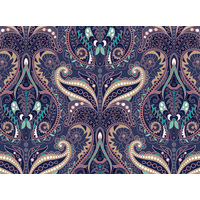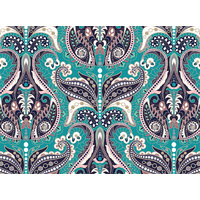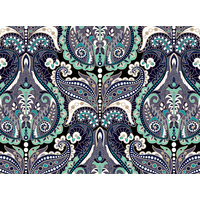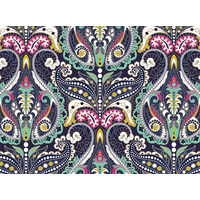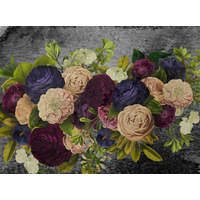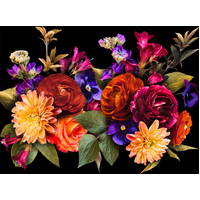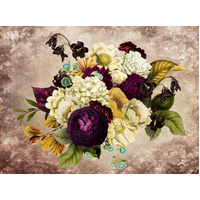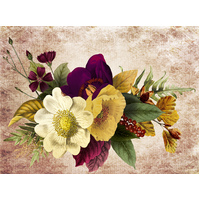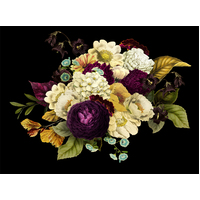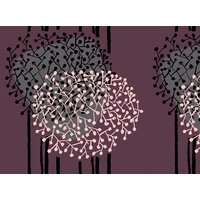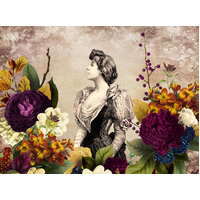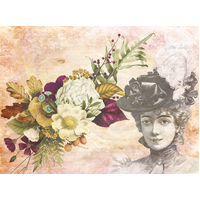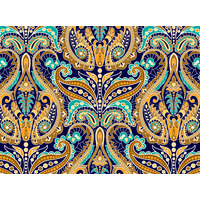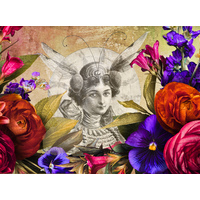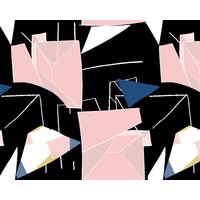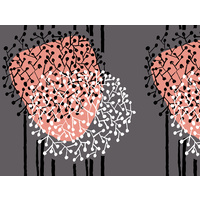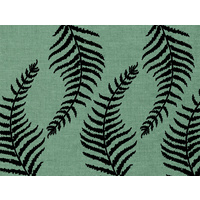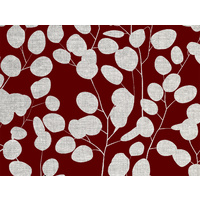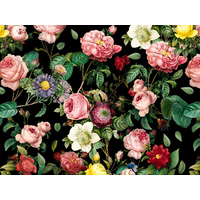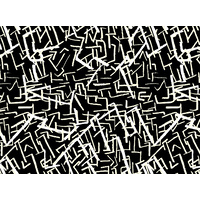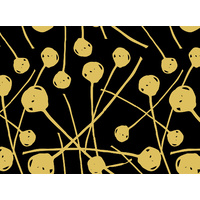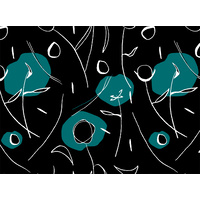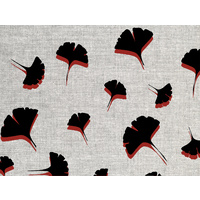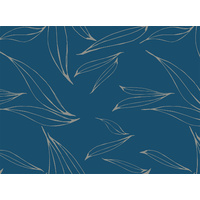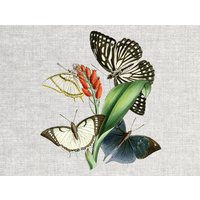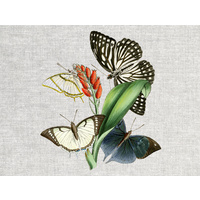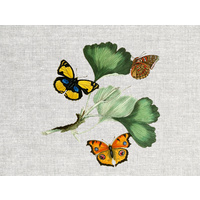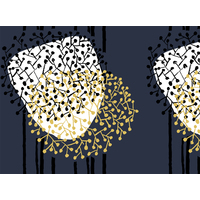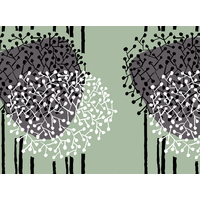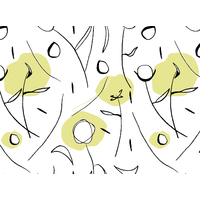 Convertible Leather Bag with Leather Panel
The vintagecreationbag leather tote bag is large enough to hold a laptop or travel accessories. The straps are convertible and can be made into a shoulder bag, tote bag or backpack. Use it while sight seeing as a backpack, or on your shoulder or across your body when visiting a museum or shopping.
A leather tote bag that can be worn as a backpack, on your shoulder, or across your body gives you four options. The totebag/backpack/shoulder bag/cross body bag is great for walking around town all day or as a shoulder bag/cross body bag/tote bag for those special occasions.
The Leather Bag comes with a shoulder strap, 2 backpack straps and 2 panels which you can interchange to give the same bag with a whole new look. You can choose a leather panel plus fabric panel to give your leather bag a sophisticated and colourful look or 2 fabric panels to totally decorate your bag in different ways.
Features of the leather bag with the convertible fabric panels
· Hand made in Australia in our studio
· Italian Upholstery Leather
· Magnetic clip closure
· 1 external water-resistant zipped back pocket
· 2 internal water-resistant pockets (including phone pocket)
· 1 key tab
· canvas interior.
· Adjustable backpack straps
· Backpack straps used for tote handles
· Adjustable shoulder straps
· Approximate measurement: 34cm(W) by 40cm(H) by 12cm(BASE)
(112)
Be The First To Review This Product!
Help other vintagecreationbags users shop smarter by writing reviews for products you have purchased.
More From This Category
Convertible Leather Tote Bag 3
$162.00
or 4 payments of $40.50 with

Info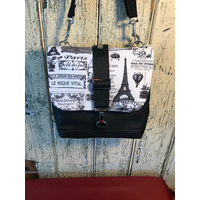 Convertible Leather Tote Bag 2 with 2 free panels
$140.00
or 4 payments of $35.00 with

Info